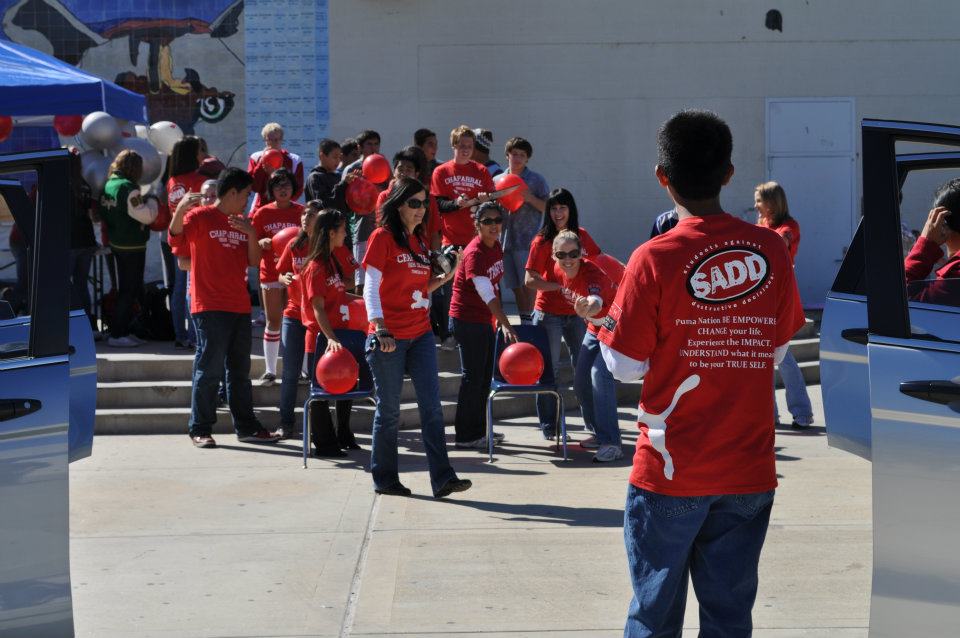 ---
Students Against Destructive Decisions (SADD)
The goal of
DCH's Teen Safe Driving Program
is to raise awareness through education, action, and advocacy. Individual programs sponsored by our dealerships are designed to raise awareness in the community. Our approach is to educate teens about smart decisions and safe driving and provide parents with the tools they need to set the standards with their teenage drivers.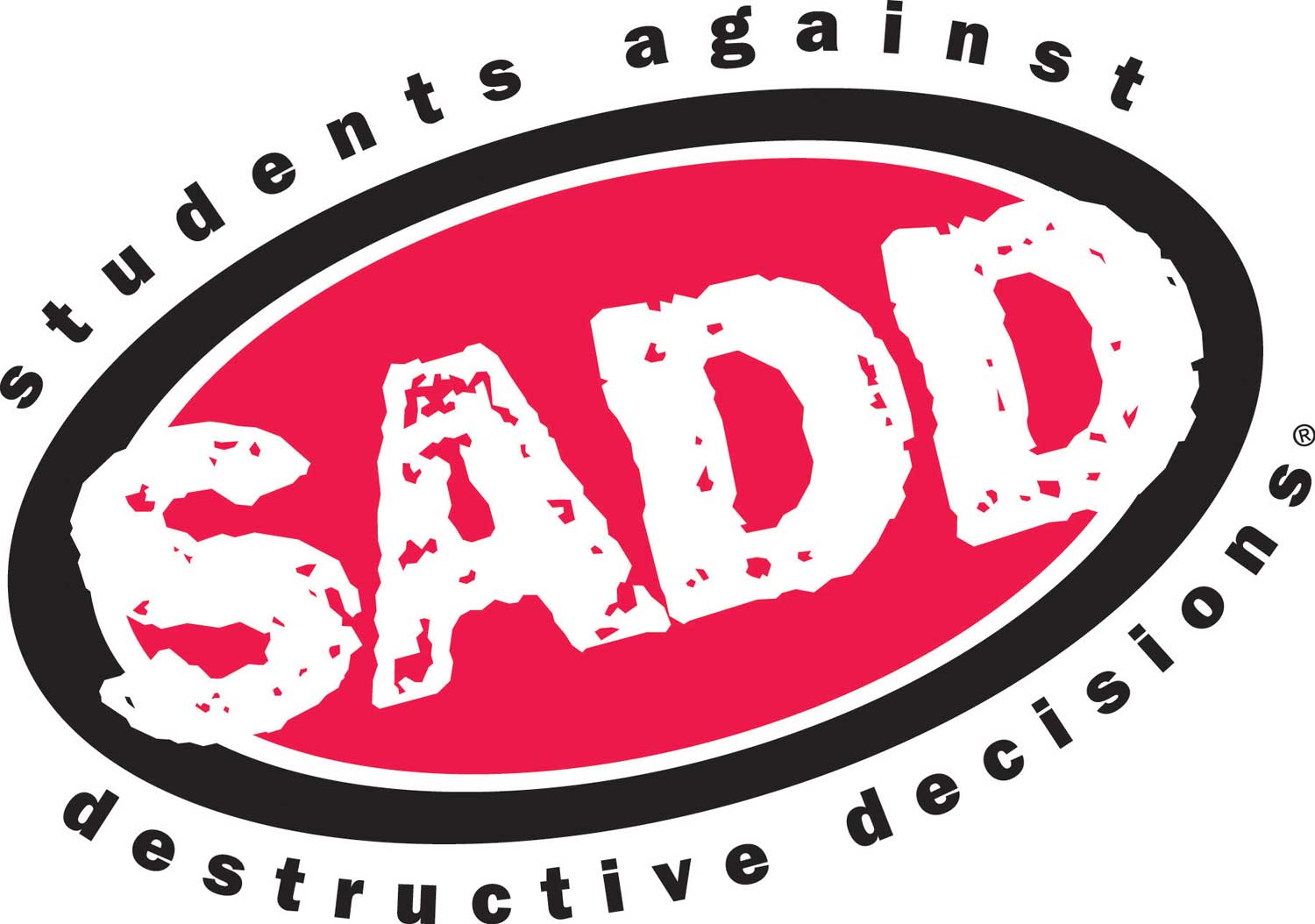 The cornerstone of our program is our affiliation with
Students Against Destructive Decisions (SADD)
. Originally, the mission of the SADD chapter was to help young people say "No" to drinking and driving. Today, the mission has expanded. Students have told us that positive peer pressure, role modeling and environmental strategies can prevent other destructive decisions and set a healthier, safer course for their lives. And that is why SADD has become a peer-to-peer education, prevention, and activism organization dedicated to preventing destructive decisions, particularly underage drinking, other drug use, risky and impaired driving, teen violence, and teen suicide.
DCH Auto Group is the exclusive automotive dealer sponsor of SADD in New Jersey, Southern New York, Fairfield, Connecticut, and Southern California. We has made an investment in teen driving safety and education through deeper commitments to the communities in which its dealerships operate and its employees and customers live.