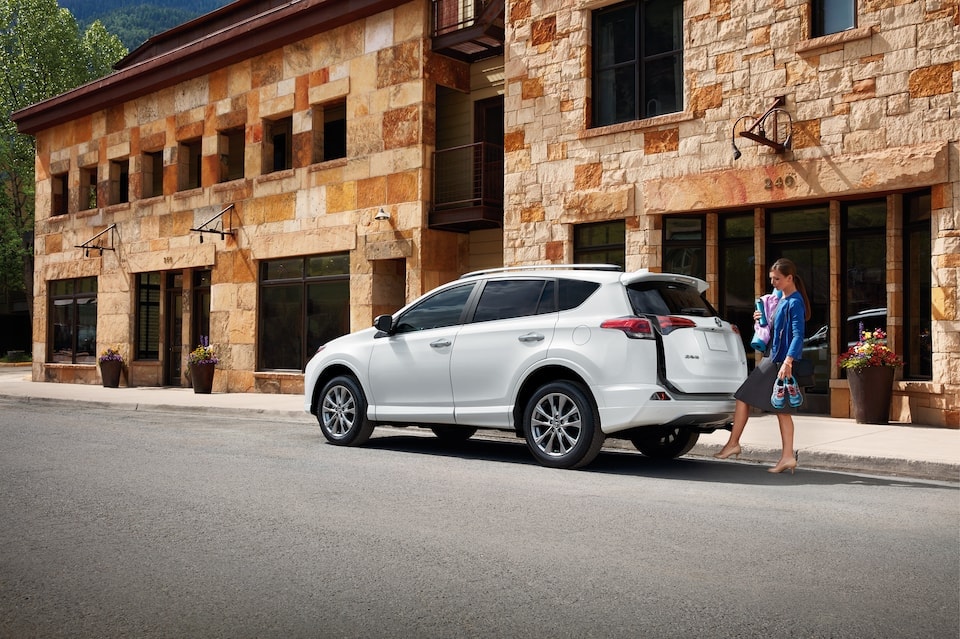 Offering Quality with a Used Toyota RAV4
It is difficult to find a fantastic used SUV that can match your daily needs. This is no longer the case when shopping from our used Toyota RAV4 options. The long-lasting history of a RAV4 is sure to impress any used SUV shopper in the area.
The Perks of a Toyota
When you decide to buy a used Toyota, you are going to get several phenomenal perks. The performance, style, and functionality of these used models are hard to match. However, one of the largest benefits of any used Toyota is the reliability.
Every Toyota is going to offer a level of engineering and quality that sets it apart from the crowd. You are sure to trust your used Toyota throughout any commute or weekend getaway. That is the first thing customers need from their used purchase.
Driving the RAV4
The Toyota RAV4 is one of the most beloved SUVs on the current market. This is a versatile option that will bring you a bit of everything. Inside a used RAV4, you are going to get premium materials and enough space for your passengers to get comfortable. The technology and innovative features in a used RAV4 make it feel like a more modern purchase as well.
Driving this used SUV is going to be an experience within itself. Customers will get one of many dynamic engine options in a used RAV4, each of which offers enough horsepower for an exciting drive. This used RAV4 can even bring a better fuel economy to the table than many other SUVs.
Find Your Used Toyota RAV4 in Torrance
Get your shopping process started with a used Toyota RAV4 test drive. We can show you through our current RAV4 options and get you in the right one for your daily needs. Our team looks forward to working with you soon.