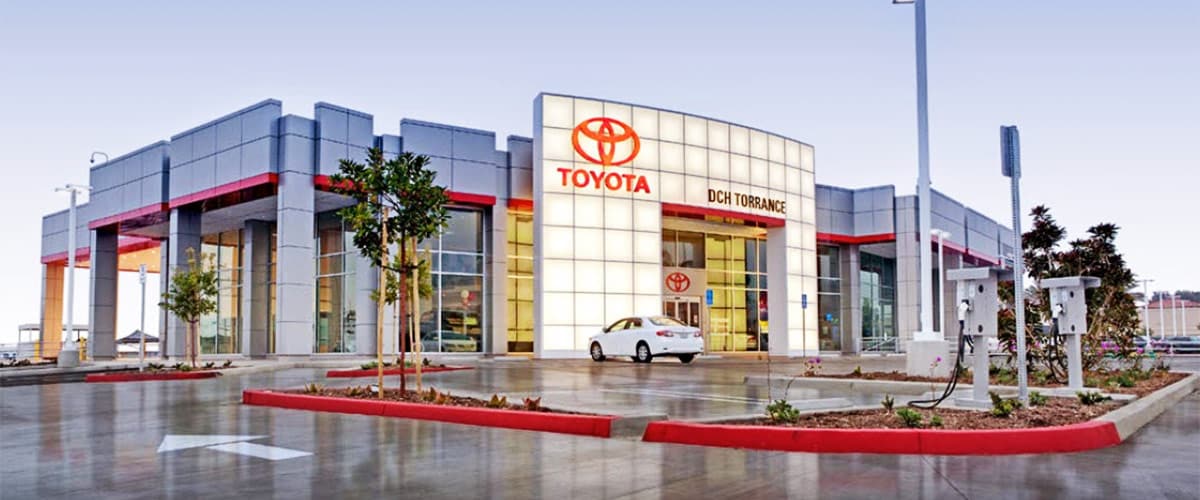 Helping our Filipino Community.

DCH on PCH is Here for You!
If you're looking for a Toyota dealership near Los Angeles, CA, that supports the Filipino community, come meet the team at DCH Toyota of Torrance. Call us now at 833-89-PINOY to get all the help you need. We have dedicated, Filipino-speaking staff members who are standing by to assist with any questions you have about buying a new or used car. If you're having problems with auto financing and want a great Toyota finance rate, contact DCH Toyota of Torrance and ask for Nile -- he focuses on special auto financing cases and helping customers with challenged credit.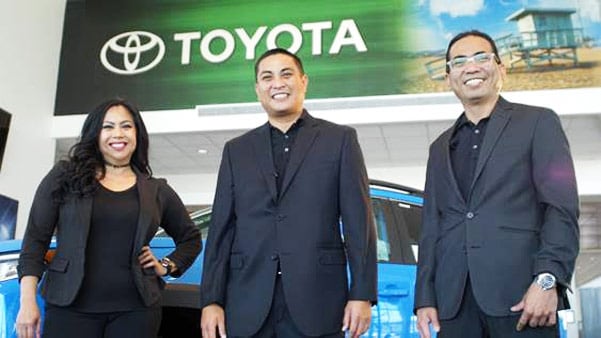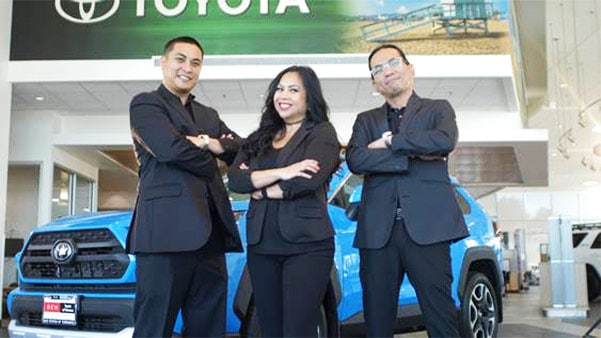 Interested in browsing our inventory of new and used vehicles? Contact us and ask for Phillip to schedule an appointment. He'll show you our huge inventory of over 200 used vehicles to choose from in addition to our new Toyota cars, trucks, vans and SUVs. Philip has been in the industry for many years and wants to help you get the vehicle that works best for you!
Make an Inquiry