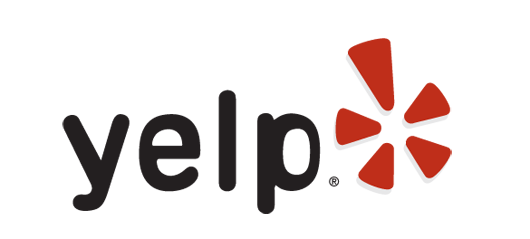 October 24, 2016 
Becca R. 
He did everything in his power to make us the happiest customers. THANK YOU MICHAEL! IT WAS A PLEASURE! If you are looking to buy a new car and want a sales rep who takes everything into consideration and explains everything in detail and is super nice and awesome, go with Michael :) I'm incredibly happy!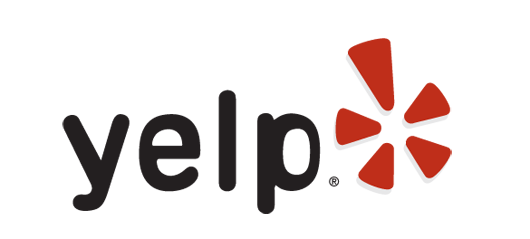 October 15, 2016 
Janet M. 
We are soooooo happy with the purchase of our new 2017 Toyota Rav4 XLE. Thanks to Phillip Rivera who made our buying experience very easy and fast. It is worth a drive coming from Sun Valley. He doesn't pressure you into buying a car. He is very friendly and knowledgeable.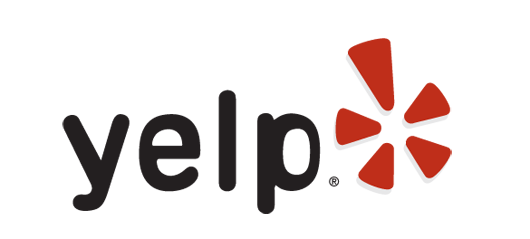 October 14, 2016 
Ashley S. 
Buying a car is a great step in life and working with someone who has your interest at heart is beneficial all around. Work with Andrew if you care about your next car! Thank you Andrew and DCH Toyota Torrance team!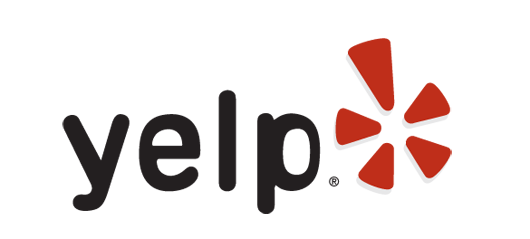 October 14, 2016 
Coby T. 
Rob isn't a "sales guy," he's just a normal nice guy that sells cars; he helped me find a car I'm stoked on and Morgan, the sales manager made sure it was within my budget - I never felt pressured at all. I've bought quite a few cars over the years but this was by far the smoothest buying experience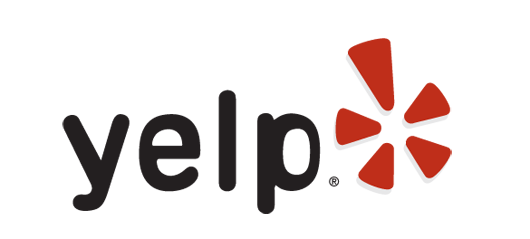 October 3, 2016 
Josiah C. 
Just bought a used Prius from DCH. My salesperson, Michael, was professional and courteous. He really knew his stuff and answered all my questions. Would definitely recommend.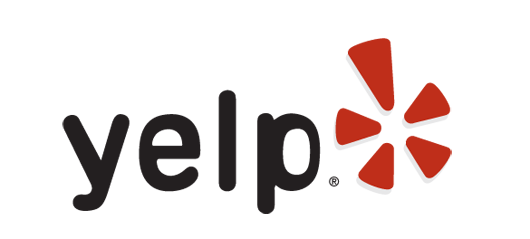 October 3, 2016 
Andrew L. 
This was the best experience ever. Timothy made the whole thing very easy. We got a great car at a great price. 25% less than what Toyota of Santa Monica was offering. If you want a Toyota this is the place to go.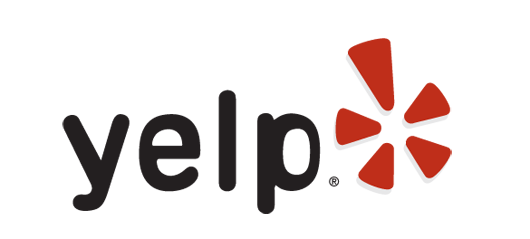 September 22, 2016 
Ruth T. 
Everyone is so helpful. I would go here again. It's clean and spacious. They have water, popcorn, fruits, gourmet coffee and teas. If you want to spend money they have vending machines. I was able to sit down comfortably while waiting for my car to be service.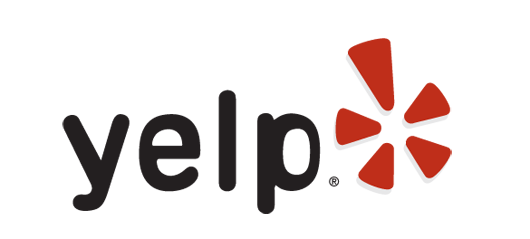 September 13, 2016 
Sean N. 
The car buying experience has never been better. Joseph Tejada made buying a new minivan for the family a simple process. He presented options that catered to what I was looking for and wasn't trying to upsell. I am happy with my Sienna and will definitely be coming back to DCH Toyota in the future.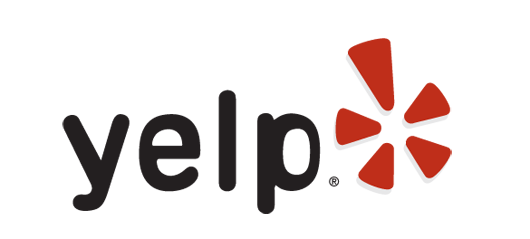 September 10, 2016 
Ron Y. 
Coby, my service advisor, did an excellent job in assisting me in getting my two power windows fixed on my sienna. he made the process stressless and easy. had both windows repaired in a very timely manner. its service advisors like coby that keep me coming back to dch toyota service!!!!!!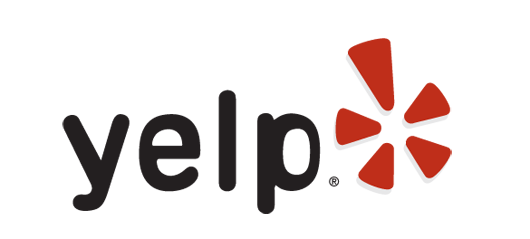 September 8, 2016 
Kristian B. 
Got into a new Camry earlier this week. Keith White took great care of me. Gave me all kinds of options, took me for a test ride, and at no point during the afternoon did I feel pressured or uncomfortable.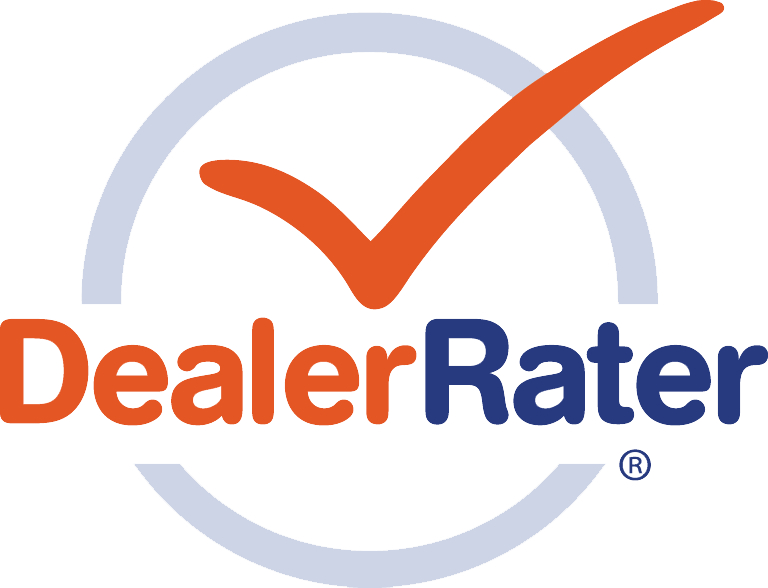 September 5, 2016 
Msbrook1 
Financed three cars for myself, son, and daughter! Ihab the finance manager over at DCH is AWESOME! He made the deals worth my while and very affordable. If you're looking for a dealership with no hassle, no pressure, and an awesome buying experience then go to DCH of Torrance and ask for Ihab! 
________________________________________________________________________________________________________________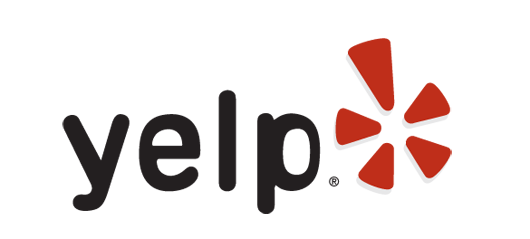 August 29, 2016 
Young Hoon H. 
The sales person named chin kim helped me test drive the car and explained all the features of the car.he was so helpful I will be back to look for chin in a month when I'm am ready to purchase. Thanks chin for all your help.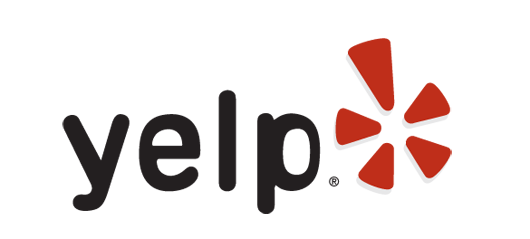 August 25, 2016 
April C. 
I highly recommend this place my credit wasn't so good or sad to say I didn't have credit but I was so happy they worked with me Joe was a huge help now I have a new car and I love it my new Toyota Corolla Le Eco plus 2016 they made my first time buying experience a good one !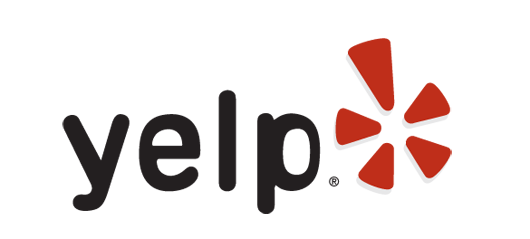 August 24, 2016 
Vania R. 
Once I was ready to sign, the staff made sure I wasn't waiting too much to be taken care of. The finance department was also very efficient and straight about the contract, w
arranty options, etc. Keith filled up the tank for us and I drove out of there happy with my purchase.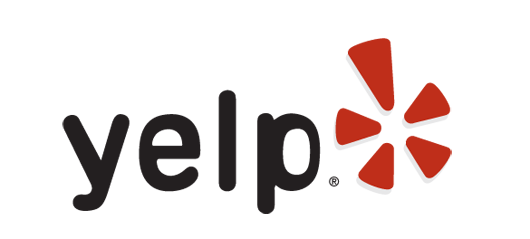 August 22, 2016 
Jay R. 
DCH Toyota of Torrance took me in, assessed my situation, and offered options on financing a car. Because of their flexibility and willingness to work with me, I was able to get the Toyota Prius I was looking for! A huge thanks to Jon Lee for helping me get a great car at an affordable rate, he was beyond helpful.

August 19, 2016 
Karen E. 
My cousin and I went to trade in her mini Cooper for a new sport corolla we got a great deal on the trade in and the price of the new car. Herminia Esparza didn't have to do anything but show up and sign the paperwork we where completely happy with everything.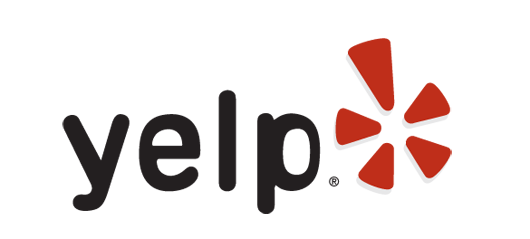 August 18, 2016 
Nikki C. 
Jon was the only person who actually answered all of my questions and gave me an out the door price. I went to DCH toyota a few days later and everything went very smoothly, there were no hidden fees or prices, and i was out of there in less than two hours with my new Corolla!

August 17, 2016 
Gloria M. 
Just got a new car at Toyota in pch Nancy Esparza helped me she was very helpful and courteous.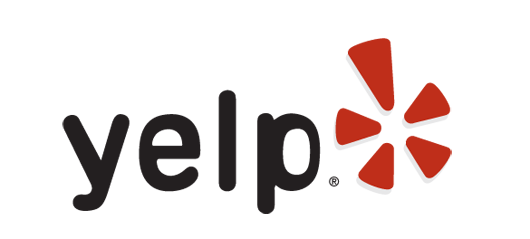 August 16, 2016 
Bryan B. 
Came in today to get an oil change. They have such a professional team. I received excellent customer service from Bryan Yoshida! He went above and beyond to help with another issue that I inquired about. Thank you Bryan and keep up the great work over there!